I have the words to help you communicate.
Feature articles, case studies, marketing brochures, blogs, and white papers are some of the various types of content I've written. You're the expert in your field, and working with me I can help you put your ideas into writing that puts your best face forward.
Case study: Ever, A Culinary Art Experience
White Paper: K-12 Reusable Ware Guidebook
Blog for Madison Records: 5 Reasons Artists Should go to Music Festivals
Blog for Legacy Stables & Events: The Farm to Table Experience
Blog for Domtar: Domtar Candy Wrappers, a Trick or Treat Essential
Blog for Choice Hotels: 8 Kids Museums They Can't Resist
HCA Healthcare Magazine, Strengthening the Future of Nursing
Foodservice Equipment Reports, 5 Questions with Tabussum Zalotrawala of Chipotle
Charlotte Parent Magazine, Tackling Chores as a Blended Family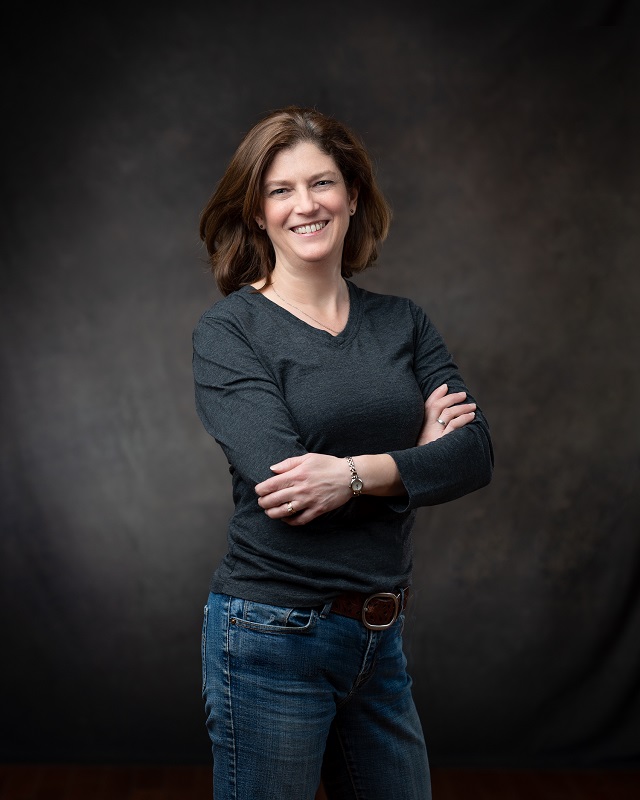 To learn more about my services and rates.