Sharing my story to help you share yours.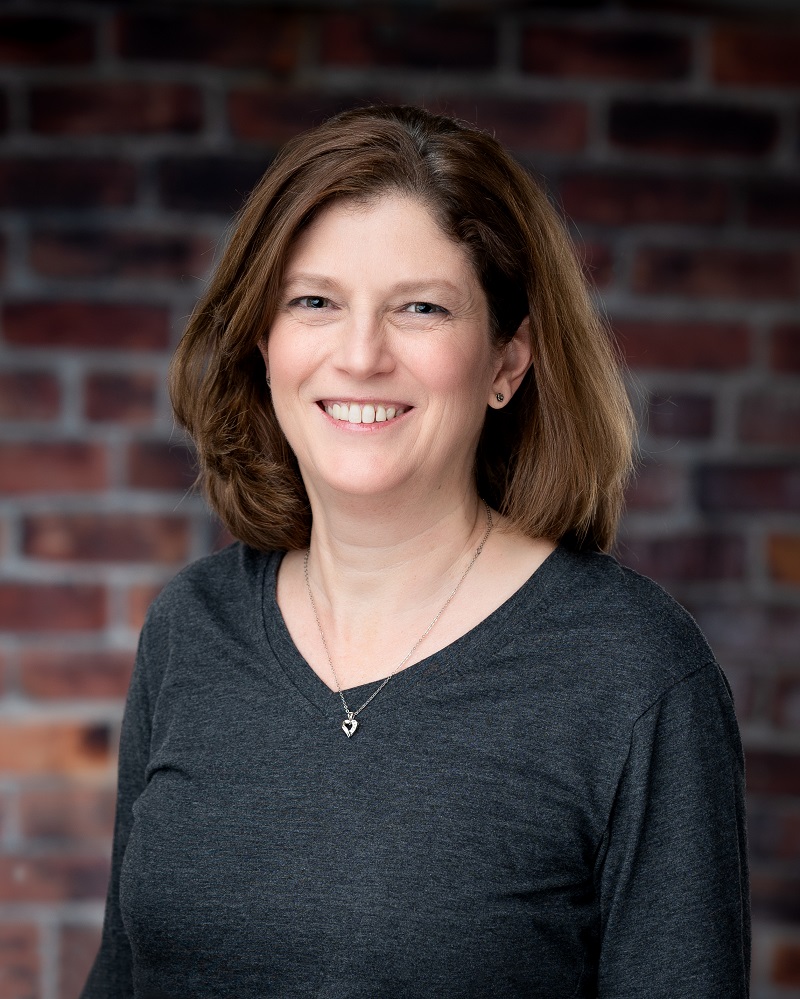 I started my freelance writing and editing business in 2005, embarking on a career journey that was both exhilarating and nerve-wracking. Now, more than 15 years later, I continue to live every day with that same feeling of excitement. I love that my career gives me the opportunity to work with so many different people and learn new things every day.
I haven't always been a freelancer. But all my work experience prior to 2005 plays an important role in shaping the editor and writer I am today. It all started with a job in book production. Fresh out of college, with an English major and barely any work experience, I landed a job at DTC, where I worked as an editorial assistant producing college-level textbooks for HarperCollins. That's where I fell in love with the publishing industry
After that opportunity I had the chance to move into the world of magazines. I have worked as editor of the IGA Grocergram and Carolina Gardener Magazine and web editor for Piedmont Parent, before launching my freelance career.
My experience in the magazine world only served to improve my skills as an editor. The practice of putting out a complete magazine each month, each with 5-7 articles by different writers, provided a great proving ground. I gained valuable experience in editing each writer's work to fit with the goals of the magazines while maintaining their own unique voice and style, as well as learning the importance of building relationships with each writer.
I would never have been able to pursue my dream of  freelancing without the support and encouragement of my husband. Together we've made a home in the foothills of North Carolina, where I can leave my writing and wander through the woods and along the creek whenever I need a little inspiration. Hanging out with my kids, working in my garden, and baking concoctions to satisfy my sweet tooth occupy my time outside the world of words.
A day in the life for Karen Alley is always different. I have interviewed a CEO of a Fortune 500 company in the morning and talked with a Walmart associate who has worked 45 years as a cashier in the afternoon. I enjoy working with business owners to self-publish books about their field of expertise along with novelists who want some help getting their manuscript ready to send out to agents. No matter who I'm working with, I get a thrill out of getting to know people and tell their story. And it's not just people that are fun, it's the subject matter as well. Every day I get to research new topics and learning the ins and outs of an always interesting variety of subject matter, from organic dog toys to flight-type dishmachines.