Show don't tell. It's what all editors say to their writers, and now it's time for me to do the same. My online portfolio provides a sample of the different types of work I do, from articles and blogs I've written to the inventory of books I've had the honor to work on with talented writers and creative people.
Books
A full list of books I've edited or ghostwritten.

My Writing
Once in a while I get a chance to do some creative writing of my own.

Featured Content
Feature articles, brochures, case studies, and more.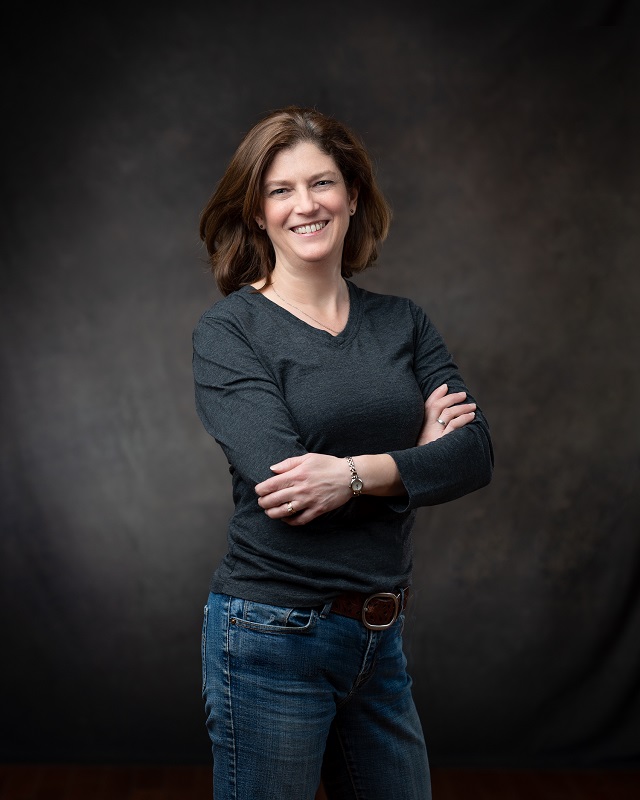 To learn more about my services and rates.