I have the words to help you communicate.
You have great things to share with the world
Ideas, knowledge, products, services, maybe even your own personal story. I have the words to help you communicate.
When you partner with me to tell your story, you get a professional on your team who understands the written word. I have experience across all types of media, from print publications to online marketing tools.
But more importantly, I know the importance of building relationships. It all starts with collaboration between me and you, the client. Understanding your goals and story is my number one priority. Through that connection, I can help you build the content that helps you connect with your audience.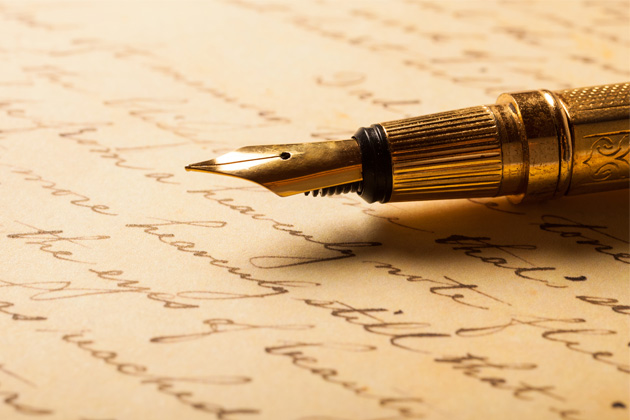 My content creation services include:

Blogs

Web Content

Case Studies

Brochures

Featured Articles

Ghostwriting
Check out my Portfolio page to see samples of my work.